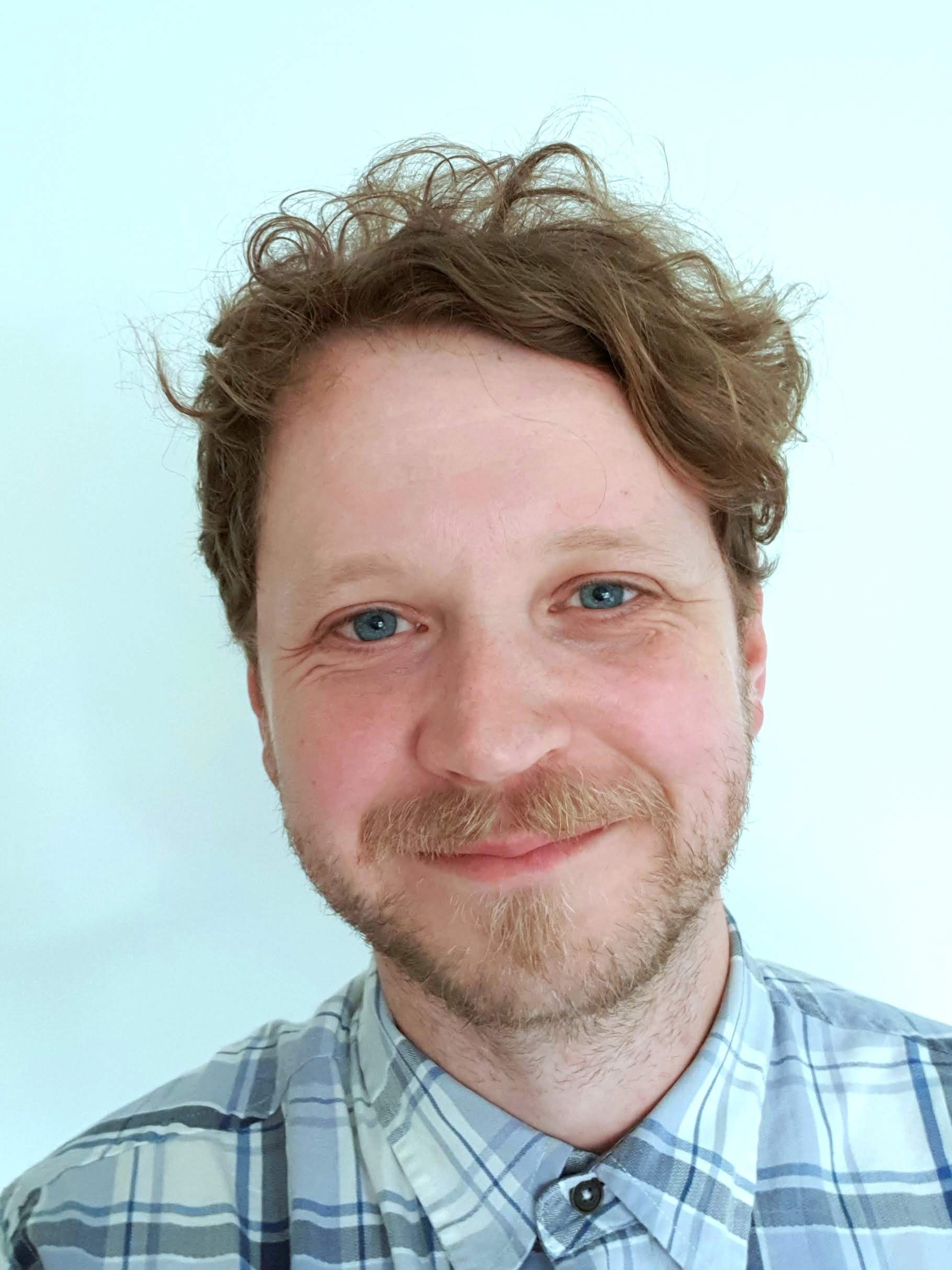 I have been a freelance photographer for the past five years. I left university after receiving my photography degree and began working in the photo and video sector for reputable, established media companies around the North of England. After gaining a wealth of experience, I decided to setup on my own. My interest in design and the technical and artistic disciplines of photography led me to grow my career in interior and architectural documentation. I love what I do, which ensures I never come away from a shoot with images that do not meet my strict standards, and I take pride in overcoming new challenges to meet the brief; as no two shoots are the same.
My aims have always been to achieve and sustain lasting relationships with it's clients. Attention to detail, meeting the requirements for a shoot, and capturing the design, atmosphere and beauty of a property (interior or exterior), using up-to-the-minute techniques, is how these aims are repeatedly met, with local and international clients alike, such as 500px and Trivago.
Architect Portfolios
- Images prepared for web and print documenting light, angles, space and environmental placement of a building
Interior Design Portfolios
- Interior photography for any style of property, documenting the natural light and space of many styles of property by using supplemental lighting to enhance the features. Focusing on informative and detailed imagery
Show Homes
- Technically accurate and contemporary representations of properties intended for sale
Business Promotion
- Salons, Hotels, Restaurants, Bars/Clubs, Event Venues. Highlighting the unique details of the available space for its intended purposes
AirBnB Promotion
- Stand out amongst a saturated market of holiday rentals by promoting your AirBnB property with professional photos that will enhance your listing and attract potential customers
And for anything else, please get in touch and let me know your requirements.